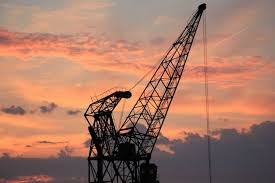 Astaroth Services is an established management group that is based locally in Rota, Spain
Our principals bring over 100 years of combined experience serving USTRANSNCOM, the US Navy, the USAF, SDDC, and the Military Sealift Command. We offer the expertise and capabilities of a highly-diversified organization with decades of experience of providing worldwide intermodal transportation solutions along with unparalleled in-depth knowledge of local labor and maritime laws that will ensure the success of each project.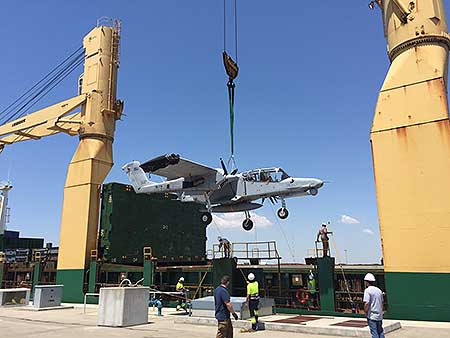 We have teamed with Spain's largest and most capable shipping company, Berge Maritima, and her local subdivision Condeminas Cadiz, to form the most effective, cost-efficient and low-risk solution for the stevedoring services at the Spanish Port. Astaroth-Condeminas has the equipment and personnel assets necessary to provide any Stevedoring and related terminal services.
Our offices in Rota and Cádiz respectively are fully equipped, available around the clock, and just minutes from the main port at the Bay of Cadiz. Locally, in the Bay of Cadiz we employ 30 full-time personnel with the ability to surge to meet any proyect requirements with only 48 hours' notice. Furthermore, our reach back capability to our parent, the largest stevedoring company in Spain, guarantees that we are ready to handle any proyect, no matter the size or complexity.