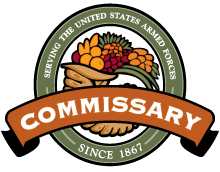 In 2015, we expanded our business to incluide provisioning of fruits and vegetables, spanish ítems and iberian pork to the Rota Commissary, which has resulted in excellent service and reliability for our Customer.
To bring customers closer to Spanish culture, we also offer a wide range of products from Spain, such as "virgin" olive oil, honey, vinegar, etc.
And as an innovation, we also offer iberian pork (jamon etc.) from the best suplliers in Andalucia "Montesierra".

Our quality of goods and services has been lauded over and over by our customers and our dedication to them is unmatched.